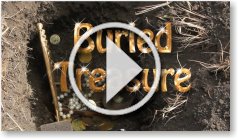 After many months in production, yesterday we finally uploaded an exciting new short film, "Buried Treasure".
"Buried Treasure" retells the account of a man finding an ancient stash of buried treasure. He had never seen anything like this before! Broken pottery, gold coins, pearls and diamonds worth millions.
The potential success of this short gospel film is in the story. Since uploading the media streams yesterday, by this morning we were amazed at the phenomenal response.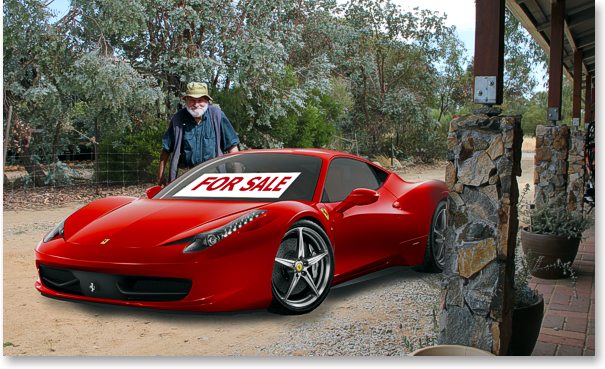 Film insight: Now, my Dad has never owned a Ferrari, never wanted to, nor is likely to. However, in making the film appeal to a wider audience, modern cinematography skills have enabled us to include a scene with my Dad and "his" Ferrari parked in our driveway.
You will no doubt enjoy this film! Simply go to www.message7.org or www.messageweek.com
Our new book "Hope of the Resurrection" has also been a remarkable success over the past two months since it was launched. If you haven't received your free copy, please don't hesitate to order one now.
On behalf of the MessageWeek team, thanks for your interest and support.
John Klassek